Science café: Grant Proposals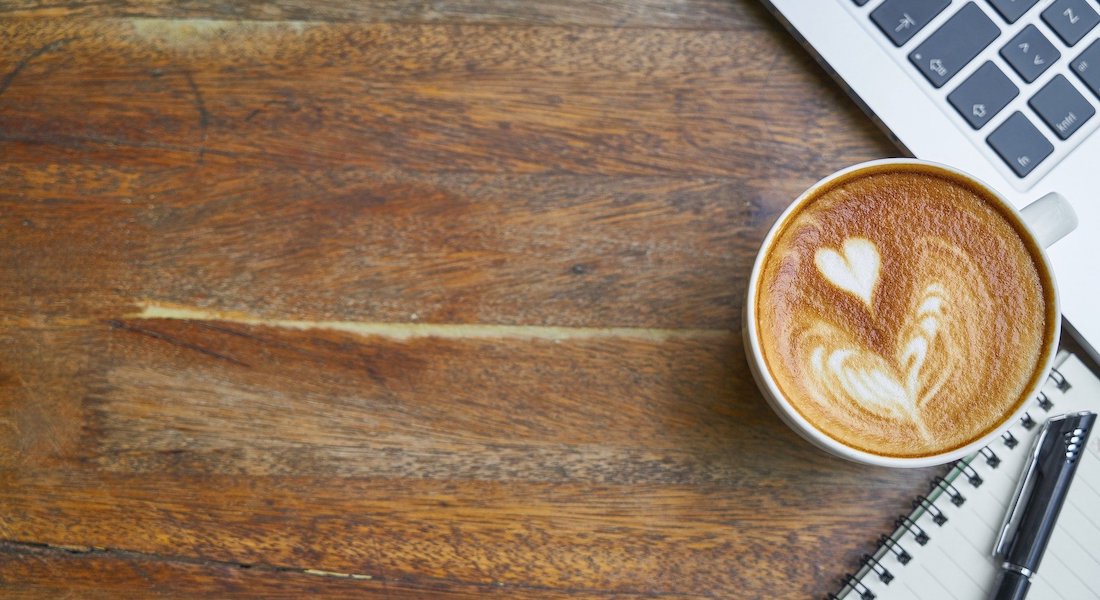 We would like to invite you to the next edition of the Science Café which will happen on Friday 29th September at 3 pm. The topic of this session is: Grant Proposals.
 
This time the session will be a round table discussion and we are happy to have Christina Lynggaard, Maider Iglesias, Ostaizka Aizpurua and Hernán Morales who will share their own experience with being successful in receiving very competitive grants.
 
We hope to see you there!


Bárbara, Claudia, Jazmin & Lennart
What: 

Science

Café will be a space to get together, discuss

science

, bring up issues/announcements/celebrations, and occasionally run small tutorials and workshops. Importantly, also to have interaction between different groups and sub-sections.

Who: everyone is welcome!

Where: the lunchroom on the 2nd floor