Science café: Reviewing papers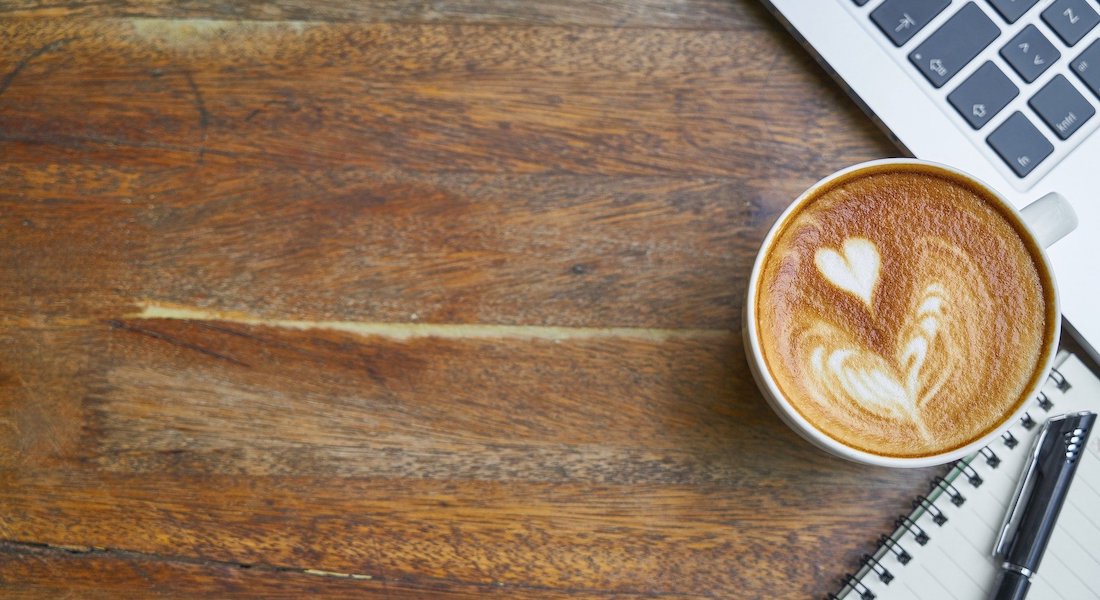 Dear all,


hope you´ve had a good start to the year 2023! We would like to invite you to the next edition of the

Science

Café which will happen on Friday February 3rd at 3 pm. The topic of this session is: how to review scientific papers and Jazmin will chip in some of her experience. 
We hope to see you there!

Jazmin, Lennart and Hernán


What: 

Science

Café will be a space to get together, discuss

science

, bring up issues/announcements/celebrations, and occasionally run small tutorials and workshops. Importantly, also to have interaction between different groups and sub-sections.

Who: everyone is welcome!

When: the first Friday of every month

Where: the lunchroom on the 2nd floor