Postdoc position in experimental epigenomics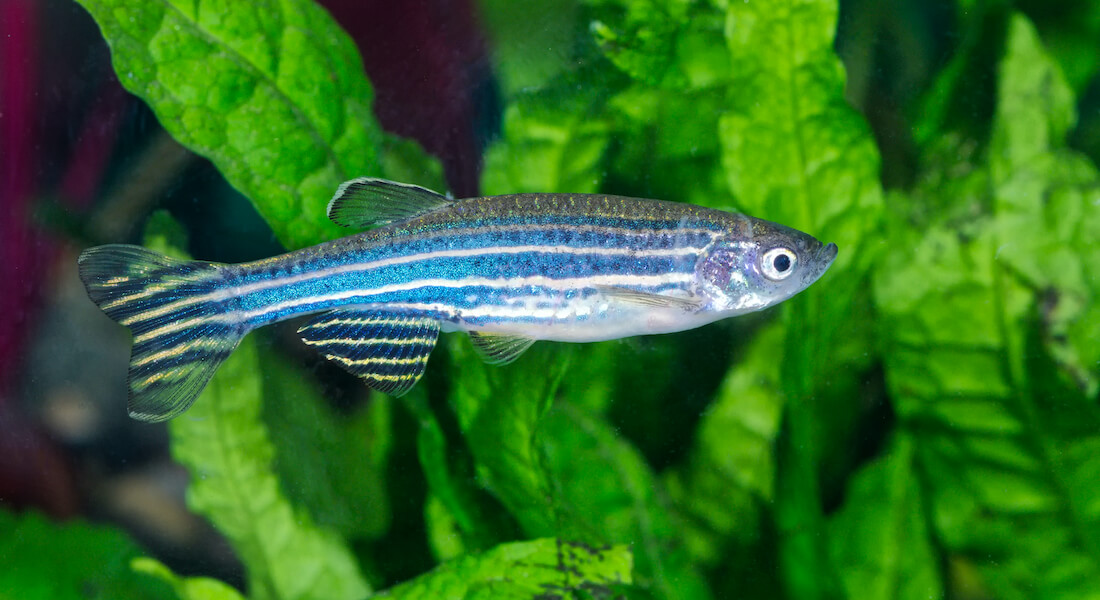 We are looking for a highly motivated and dynamic postdoc candidate for a 2-year position with start date 1 July 2023 at the Center for Evolutionary Hologenomics, Globe Institute, University of Copenhagen.
The candidate will join a small team in the Applied Hologenomics group led by Associate Professor Morten Limborg. The postdoc will explore the potential role of the epigenome in regulating host associated microbiomes in different fish species and will have a special focus on applying novel CRISPR based molecular techniques to modify epigenetic traits in zebrafish.
More information about the center can be found at https://ceh.ku.dk/.
The deadline for application is 31 March 2023, 23.59pm CET.