Performance workshop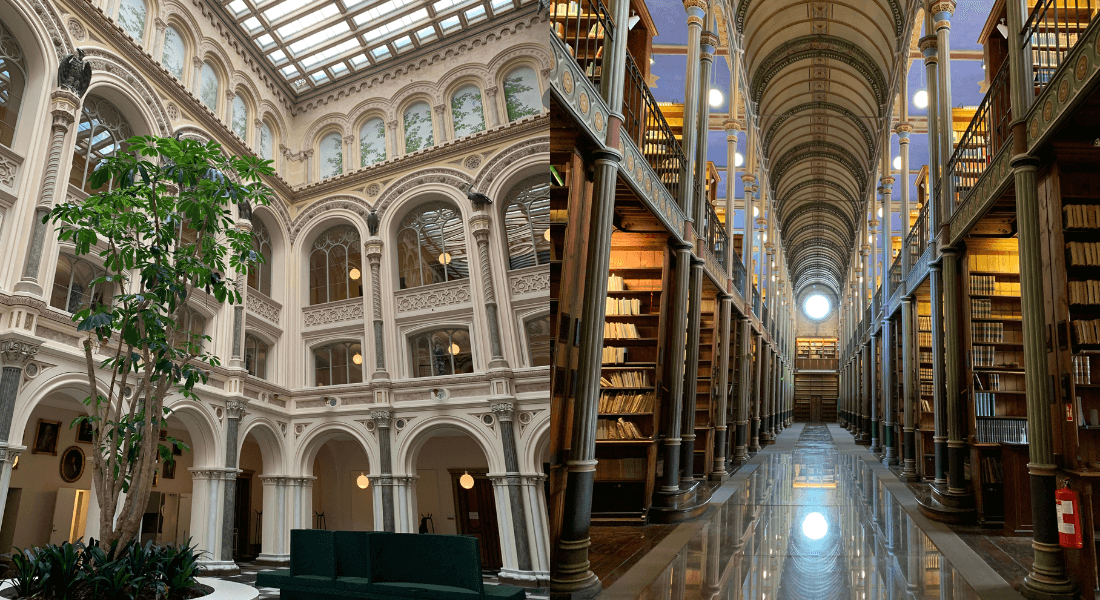 Date: March 29 at 9-15.30
Location: Bib 1, Universitetsbiblioteket, Krystalgade. 

Everyone at CEH can join this 1 day performance workshop run by Danish/Greek trained actress Nastja Arcel in the beautiful old University library. The workshop is about improving your speaking and performance skills. E.g. how to better communicate using your voice, body etc.

The maximum number of participants is 20 but there is still two spots left so hurry up and secure your spot by signing up here.