Hologenomics talk by Morten Limborg at the science conference: Big Bang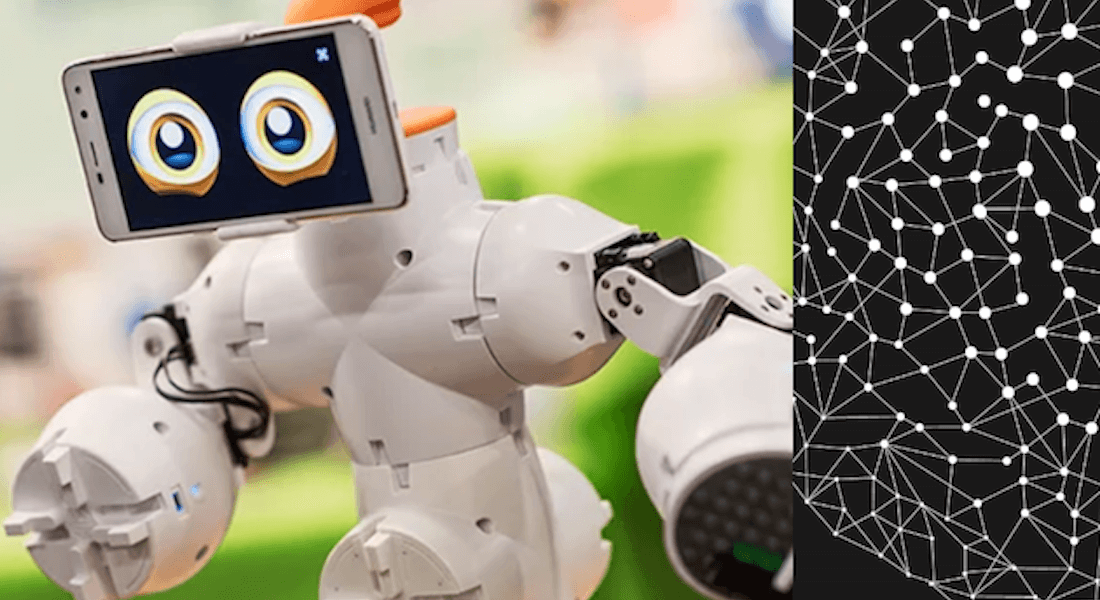 Associate Professor Morten Limborg has been accepted as a invited speaker at Denmarks largest science conference: Big Bang konferencen.

Morten's talk is entitled "Hologenomics: Retelling the story of life" and will be part of the New Science session on March 22 at 13:30-14:30. In his talk Morten will talk about the revolutionary new research field hologenomics and present the many perspectives of the field within evolution, health and food productions. 
Read the abstract for Morten's talk in Danish here.
Communication reponsible Christina Noer will join Morten at the conference.