Science Faction: Superheroes at Niels Bohr Festival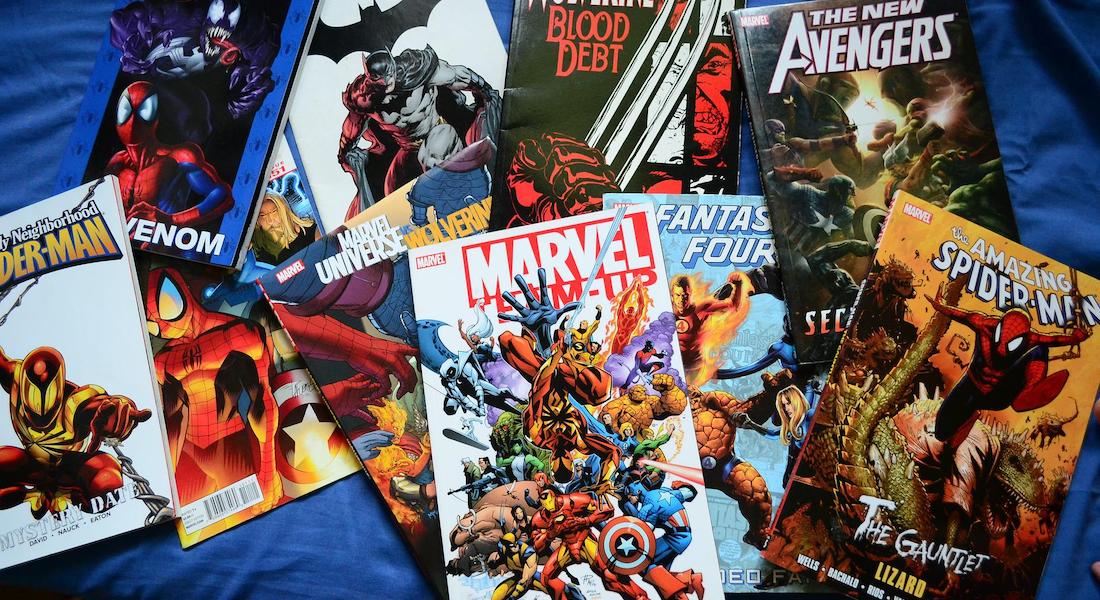 We are excited to present Tom Gilbert in the panel for the Science Faction: Superheroes event, as part of the Niels Bohr Festival on the 3rd of June. 
The theme of the evening is superheroes, in particular Marvel's cinematic universe. The
panel
 play around with science fiction ideas inspired by the films of the evening, but grounded in current research.

The panel consists of:

Artificial Intelligence: Christian Igel - Director of the SCIENCE AI center, University of Copenhagen
Hologenomics: Tom Gilbert - Director of the Center for Evolutionary Hologenomics, University of Copenhagen
Psychology: Nicolai Danielsen - Psychologist specialising in clinical psychology, traumatology, existentialism
Time and place:
The event takes place in Universitetsparken, on the main stage of the Niels Bohr Festival. The festival area is located between DIKU and the Zoological Museum.
The panel starts at 17:30 and will take one hour.