NerdNite Copenhagen at Huset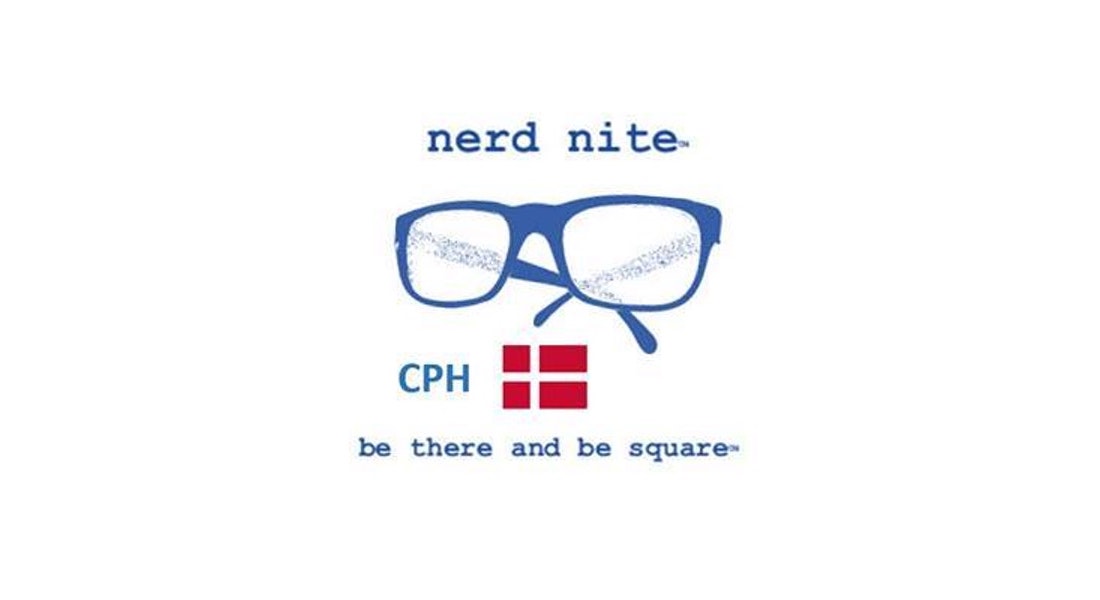 Nerd Nite is a monthly lecture event that mixes entertainment, beer, and a somewhat academic vibe.
It's often about science or technology, but by no means is it limited to such topics. And it's definitely entertaining. Nerds of all kinds and fields are welcome!
Our unofficial tagline is "It's like the Discovery Channel - with beer!" There are Nerd Nites all around the world, CPH is just one of them.

Program:
- What in the world is a wombat?, by Raphael Eisenhofer from Center for Evolutionary Hologenomics, University of Copenhagen
- Late Night Show with Luzia, the Oldest Brazilian, by Thomaz Pinotti from University of Copenhagen
- The Grand Tour of Tiny Countries, by Leo Antolini
The talks are usually around 20 minutes each plus 5 minutes for questions, if any. There will be short breaks between talks to restock on beer! After the talks, everyone is welcome to stay and network over (more!) Drinks.
Entrance is free, but seats are limited (65), so get yours now!
There are currently no covid-related restrictions in Denmark, but please be responsible and check that you are healthy and don't have symptoms before joining.
This event is kindly sponsored by the Center for Evolutionary Hologenomics at Copenhagen University.