NerdNite Communication Workshop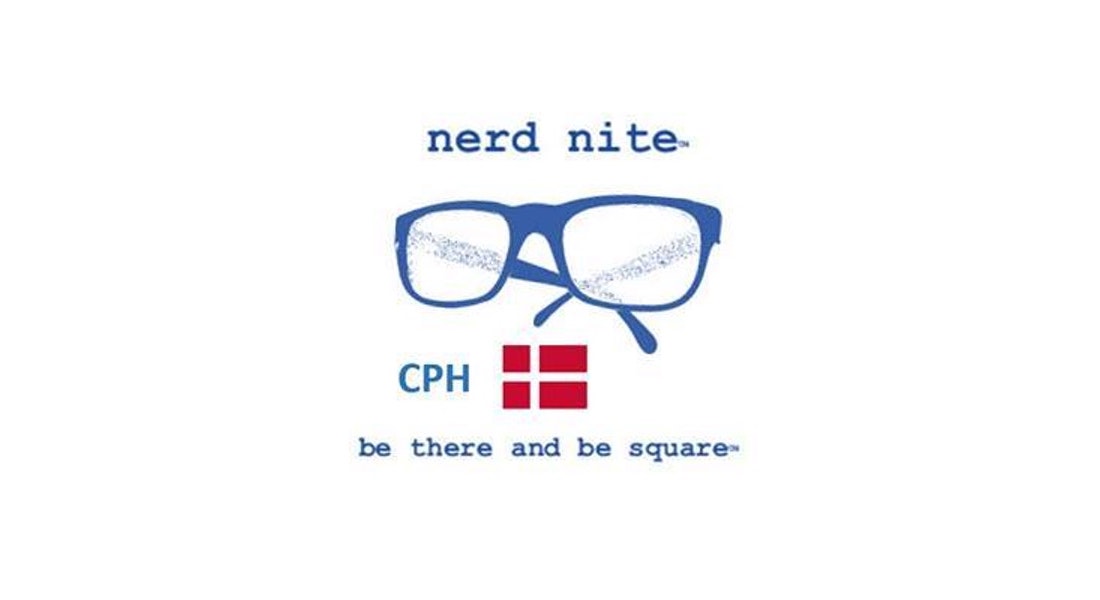 The first NerdNite workshop was about finding your own voice, and gaining confidence. 
There was a lot of brainstorming, ideas, and sticky notes.
In this workshop, we revise the main ideas (no need to have attended the previous workshop to attend this one) and then participants will do some practical exercises in front of a supportive audience (the group).
For more info visit the Facebook event.
Nerd Nite is monthly lecture events that mixes entertainment, beer, and a somewhat academic vibe.
It's often about science or technology, but by no means is it limited to such topics. And it's definitely entertaining. Nerds of all kinds and fields are welcome!
Our unofficial tagline is "It's like the Discovery Channel - with beer!" There are Nerd Nites all around the world, CPH is just one of them.
This event is kindly sponsored by the Center for Evolutionary Hologenomics at Copenhagen University.