Nerdnite Scicomm practical workshop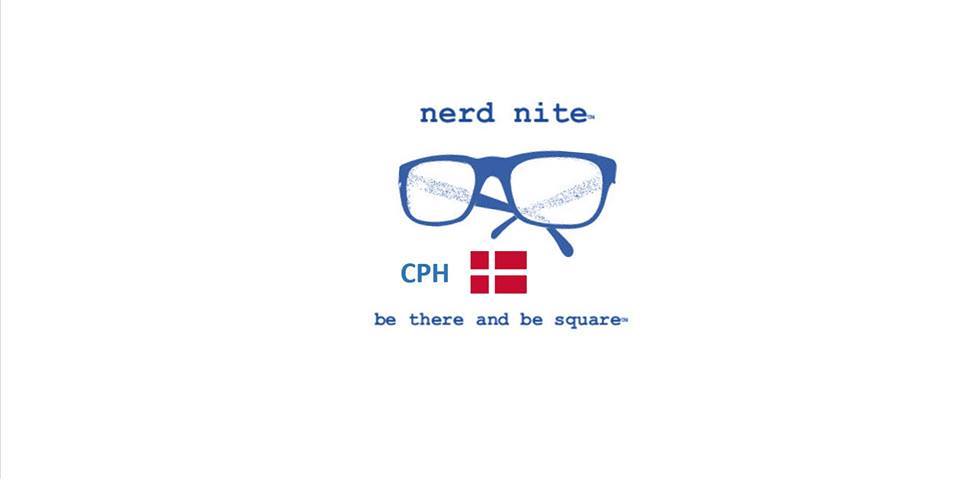 The third workshop in the series is fast approaching!

Since the others were a bit more about brainstorming and discussion, now, this time, it is time to try out and practise some different communication skills and styles in front of a supportive audience (and get constructive feedback)!
(no need to have attended the previous ones in order to participate)

We will have the room from 17:00-21:00, so there is time for everyone to have a go at the different activities.

As a group, we will decide which ones to try out, and that can be anything from the list below or other things people come up with on the day (and, of course, there will be a short introduction and tips for each option before the exercise):
- Stand up/comedy
- props vs power point
- quiz
- getting the audience to participate
- crafting an engaging story using what is familiar to the audience
- etc.

The workshop is free to attend, but places are limited. So, write an e-mail to Ana (ana.verissimo@sund.ku.dk) to grab a seat.
Location: HusetKBH, Balsalen room
Rådhusstræde 13, 1466 København K

This is a great opportunity for anyone who wishes to learn about different ways of communicating with the general public, and to practice in an informal setting, in front of a supportive audience.
See you there on Tuesday! 😊 
The event is kindly sponsored by Center for Evolutionary Hologenomics.
PS you can also find the event details on Facebook here.