Nerd Nite Copenhagen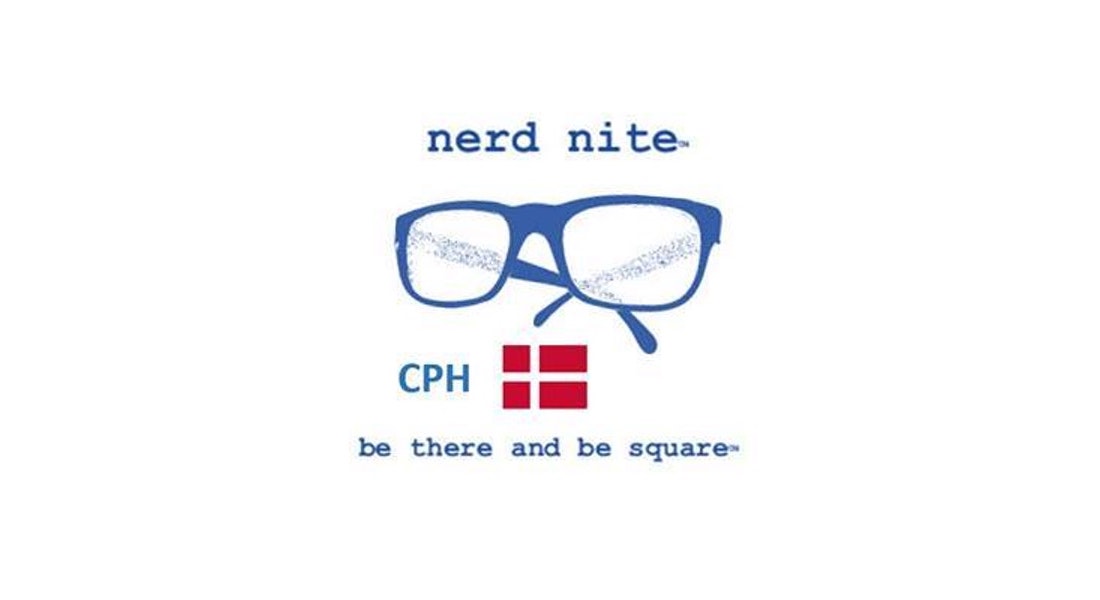 Nerd Nite is a monthly lecture event that mixes entertainment, beer, and a somewhat academic vibe.
It's often about science or technology, but by no means is it limited to such topics. And it's definitely entertaining. Nerds of all kinds and fields are welcome!
Our unofficial tagline is "It's like the Discovery Channel - with beer!" There are Nerd Nites all around the world, CPH is just one of them.
Program:
- How do we know the age of the Earth?
by Georgy Makhatadze from the Globe Institute at Copenhagen University
- How genetics helps understand invasive species
by Vanessa Bieker from the Norwegian University of Science and Technology
- Jugger: a brief history of gently hitting your friends with sticks
by Evan Savage, club co-founder of Jugger Copenhagen
The talks are usually around 20 minutes each plus 5 minutes for questions, if any. There will be short breaks between talks to restock on beer! After the talks, everyone is welcome to stay and network over (more!) Drinks.
We will be in the Stardust room on the first floor.
The doors open at 20:30, so come and get comfy! The talks start at 21:00.
There are currently no covid-related restrictions in Denmark, but please be responsible and check that you are healthy and don't have symptoms before joining.
This event is sponsored by the Center for Evolutionary Hologenomics at Copenhagen University.