Intra Globe meeting: How microbes have shaped the evolution of life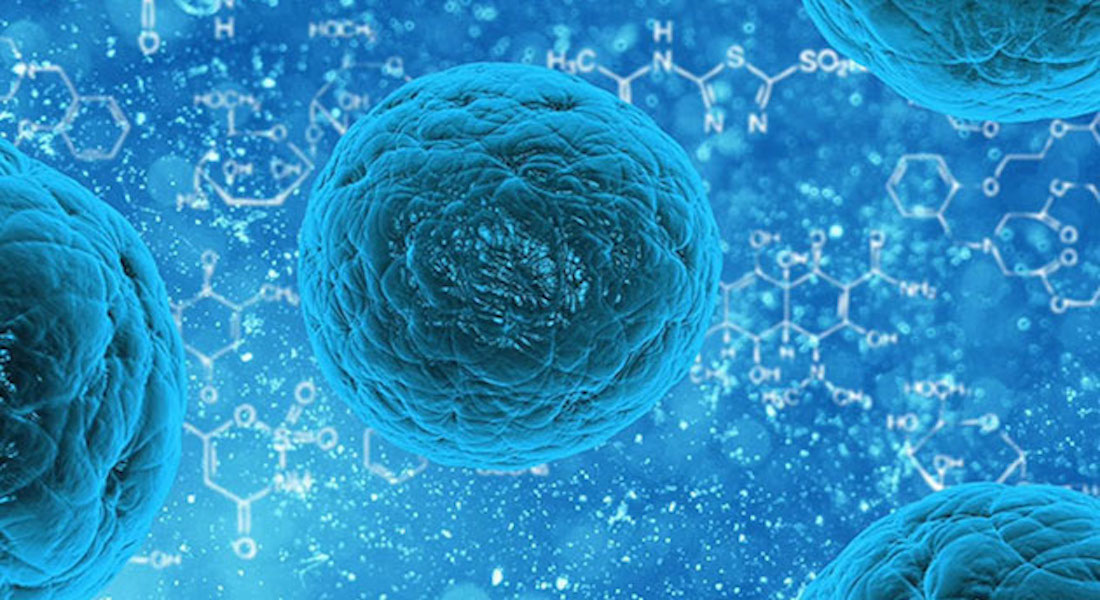 On behalf of Head of Section for Hologenomics Morten Limborg, we hereby invite everyone at Globe to the next Intra Globe meeting on Thursday the 23rd of June from 13.30-15.30. There will be served beverage after the meeting so please reply to the invitation by 10. June 2022 at the latest if you want to attend.
We are delighted to welcome you all to a tour of microbes spanning four stages, each consisting of a 15 min talk presented by different researchers at Globe. The talks start with their role at the dawn of time and will take us all the way to the state-of-the-art of technology. The four talks are listed below, and we hope to see many of our Globe colleagues at the event.
Program:
"Microbes shaping the early earth" by Tais Wittchen Dahl (GeoBiology)

"A world of Microbes" by Antonio Fernandez Guerra (GeoGenetics) 

"Phages shape the microbes that shape everything else"  by Thomas Sichertitz Pontèn (HoloGenomics) 

"Evolution on a chip" by Ostaizka Aizpurua (HoloGenomics)