Internal seminar by Maria Avila Arcos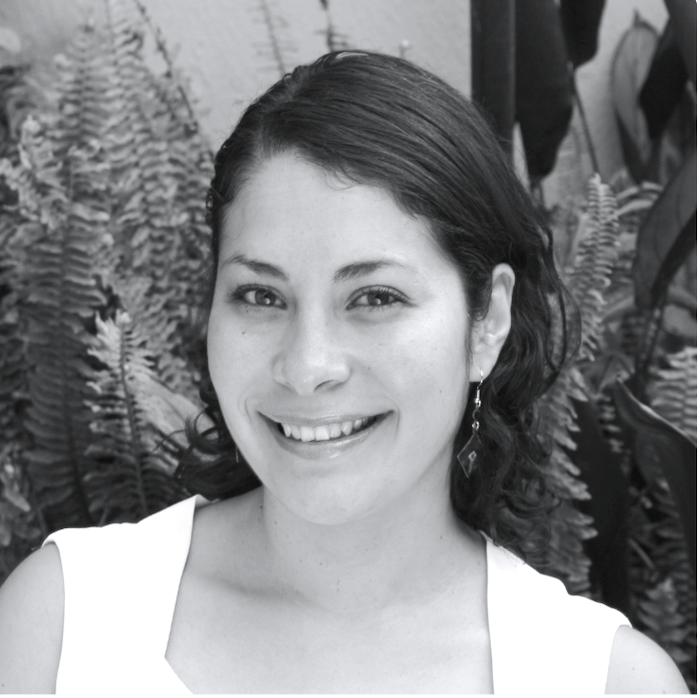 We are delighted to be able to announce that Maria Avila Arcos will be in Copenhagen in early June and has agreed to give a seminar on the 7th June, 10am.

 Maria was one of Professor Tom Gilbert's earliest PhD students and is now faculty at National Autonomous University of Mexico where she runs the Population and Evolutionary Genomics Lab.
Maria's interests include ancient and modern human DNA, but also she's been very active in the ethics of studying ancient remains, including much discussion of the ethics of us from the Northern world working with samples from the rest of the world. 
Maria will give a talk entitled  "The genetic legacy of the transatlantic slave trade into New Spain" which will likely cover both her scientific results but also some of her thoughts on ethics.