Internal event on Plant Hologenomics Collaborations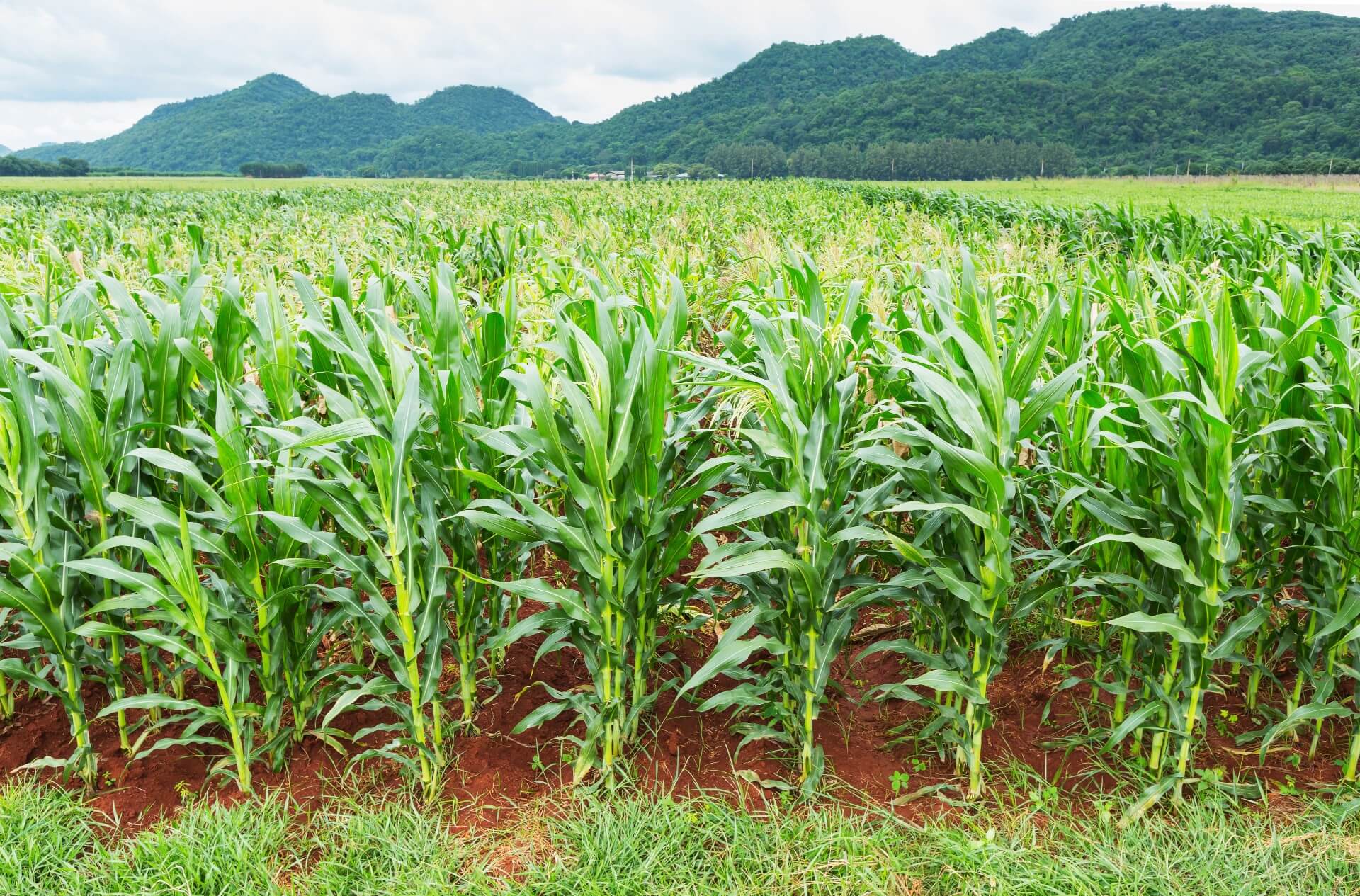 Assistant Professor Chris Barnes and the Copenhagen Plant Science Centre invites everyone at Center for Evolutionary Hologenomics to join an internal event on potential plant hologenomics collaborations.
What: A lunchtime internal event
When: Tuesday the 9th of August (12:00 to 13:00).
Where: In the lecture theatre in building 22 of the Kommuneshospitalet (Øster Voldgade 5-7). 
The aim is to first introduce the Copenhagen Plant Science Centre to everyone, a centre aimed at promoting collaborations between plant scientists across departments within the University of Copenhagen. The second aim is that several professors from the University have agreed to give a quick summary of their research, which relates to hologenomics. The idea is to show what type of activities are being performed here in KU which could complement ongoing/future hologenomic work. 
Program:
12.00 Introduction of Copenhagen Plant Science Center (CPSC) – Staffan Persson and Marieke ten Hoeve (the leadership team of the CPSC).
12.15 Microbiome interactions with plants – David Collinge (Professor at PLEN).
12.30 Pathogen interactions with plants – Hans Thordal-Christensen (Professor at PLEN).
12.45 Metabolomics platform at PLEN – Mariela Ramirez (an anlyst at PLEN).
It is planned for an hour over lunch so feel free to bring your sandwiches.