Fermentation and the Future of Food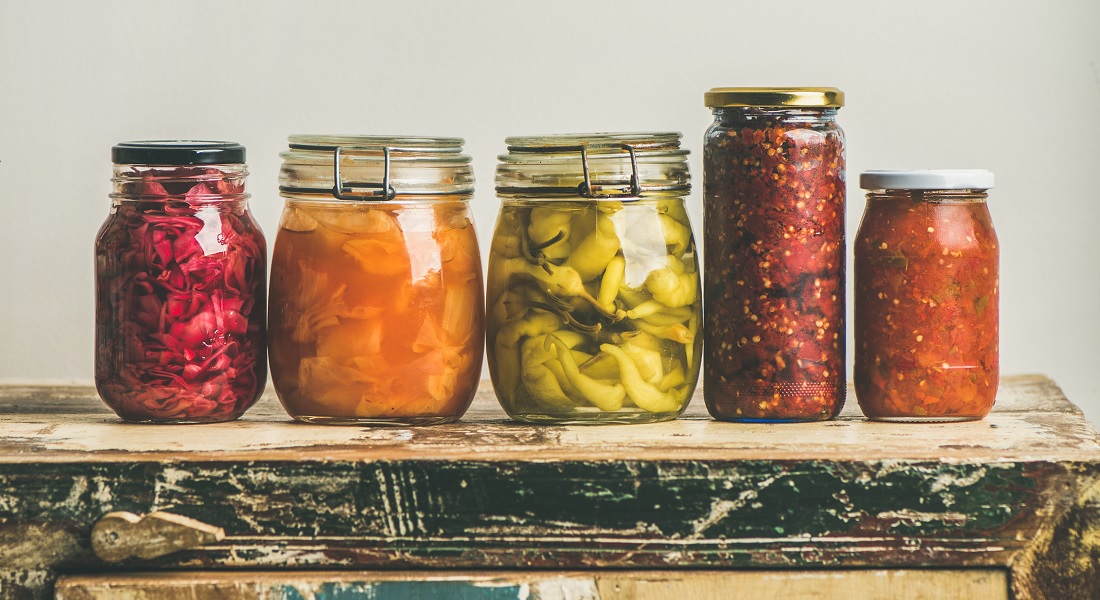 REBBLS is hosting their first Beers with Peers in 2022, and Center for Evolutionary Hologenomics Professor Rob Dunn is one of the invited guests. The event is free and online. So, are you excited about recent developments in fermentation and food? Are you wondering how we can feed a growing population while reducing our impact on the planet? Then sign up for the 2-hour talk here. 
Rob Dunn is a professor at the Department of Applied Ecology at North Carolina State University, as well as at the GLOBE Institute in the Section for Evolutionary Genomics at the University of Copenhagen and Center for Evolutionary Hologenomics. Rob Dunn is an author of books such as "Delicious - The Evolution of Flavor and How It Made Us Human" and "Never Out of Season: How Having the Food We Want When We Want It Threatens Our Food Supply and Our Future".
Kim Wejendorp is a R&D Chef at the Novo Nordisk Foundation Center for Biosustainability at the Technical University of Denmark in the group for Sustainable Food Innovation. He has previously worked in R&D in the restaurant Amass, where he led many projects focussed on reusing & upcycling byproducts - often through fermentation.

Sign up here.