Meet our Researchers
We envisage that Center for Evolutionary Hologenomics will serve as a hub of excellence upon which we will build the careers of future leaders of hologenomics, through strengthening the careers of the junior staff, and training a new cohort of academics in the discipline of hologenomics.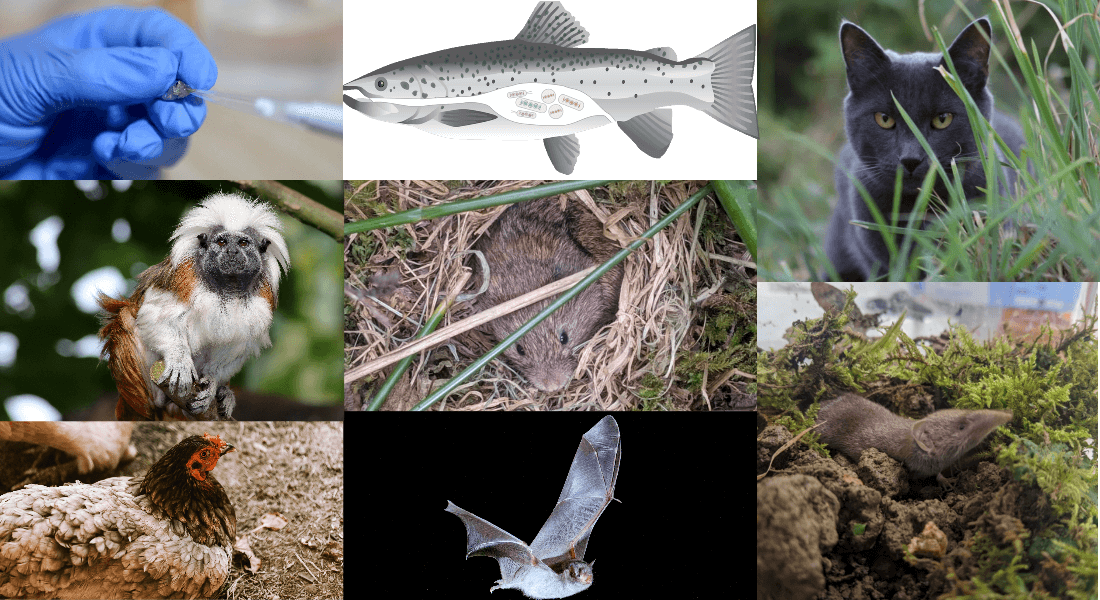 At Center for Evolutionary Hologenomics we believe in the future generations. Therefore one of the main aims of our center is to educate and train young talents. On these pages you can meet our aspiring researchers on posters and in videos where these PhD students, postdocs or assistant professors introduce the exciting new research that they will investigate in the years to come.