Talk at Vin & Videnskab - Hologenomics: Det nye sort i DNA-forskning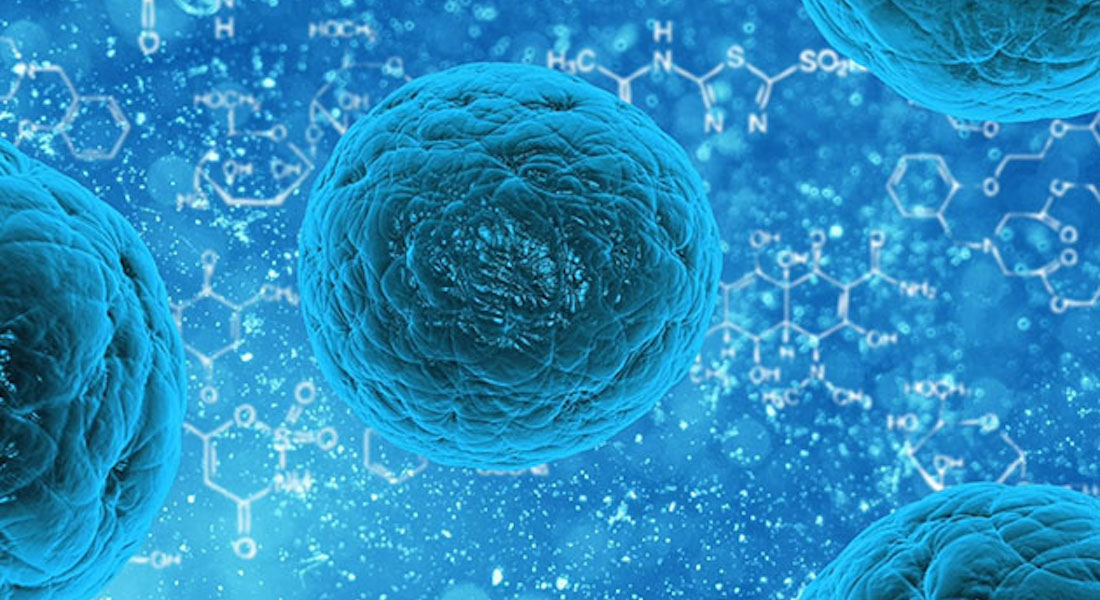 In this exciting event hosted by Vin & Videnskab, four of our researchers will be talking about hologenomics and how it can be applied with great effect to various fields. Get your tickets here. 
During this event, Center Director Tom Gilbert will introduce the theory of the holobiont in his talk "Life from a hologenomic perspective," serving as an introduction to this revolutionary research field.
Associate Professor Sandra Breum Andersen will speak on the potential of hologenomics in medicine, and how understanding the interplay between host and its microbiome may enable effectivization in treatment and medicine.
Louisa Santos Bay, PhD, will present some of her hologenomic research on how bacteria affects behavior in the host animal, investigating to what degree these bacteria affect the host's behavior in conjunction with its environment.
Finally, Associate Professor Morten Tønsberg Limborg will dive into some of his applied hologenomic research focusing on food production - namely how to improve its efficiency and environmental impact by better catering to the specific needs of farmed animals.